Facetime Coming for Mac and Windows?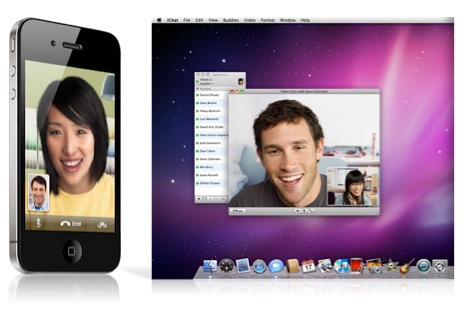 Mac4ever French website reported that iLife was nearing its launch in 2011 along with the availability of Facetime for Desktop PC
and the Mac line. Although still uncertain, but Mac4ever report that will be integrated in applications Facetime iChat in Mac OS X, but does not explain what kind of Facetime on the Windows platform.
While iLife 2011 is said to be announced this summer or in the near future by eliminating the feature in previous versions of iDVD. IWeb reforms have also been reported along several new applications that are still unknown.
Is this rumor will become reality?. Mac4ever website has a good reputation in terms of predicting Apple's newest products. Some time ago Mac4ever sniper ever predict the latest Apple iMac product follows precise specification, the Magic Mouse and the latest Apple Romote Control.