New iPad Featured Retina Display, 128GB Storage, Two Dock Connector?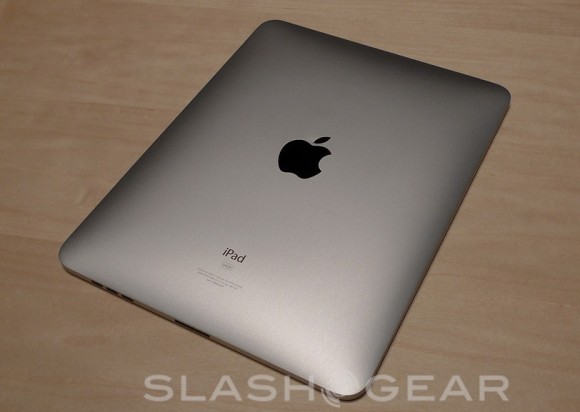 According to Wall Street analysts from Ticonderoga Securities, Brian White, IPAD
latest model will be introduced in the first half of 2011. This second generation means IPAD exactly a year to get a refresher first product after the launch of the iPad. This latest rumored iPad will have some features of the iPhone 4
retinal displays, and the addition of the memory.
White made contact with several suppliers for the journey to Taiwan and get information as reported above. Supplier also confirmed the earlier rumors, IPAD with 7-inch screen, full-featured port mini / micro USB. IPad memory capacity also increased to 128GB, double the highest capacity now iPad. Makes sense right, but has not explained whether the IPAD with 9.7 inch screen is still produced or not.
In addition to the analyst's report, there have been rumors iPad second generation also has two Dock Connectors and design of the back of a flat, complete along with the pictures. But could this image is the result of engineering.