Samsung: Nexus Two Rumor Is Not True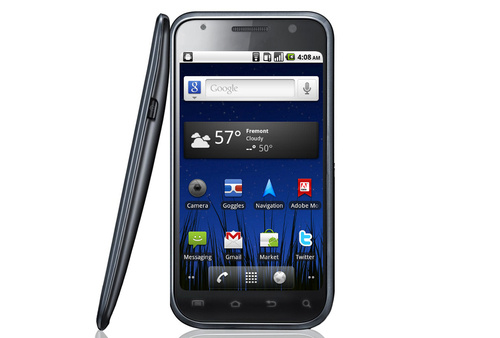 Rumors about the Samsung Nexus Two are increasingly being heard and the more heat is reported, even yesterday's news of even the specifications are also circulating that claimed to be obtained from reliable sources. Maybe because it feels quite disturbing, finally Samsung clarify and explain the actual Samsung Nexus Two rumors are not true.
This news comes from Korean website named danawa.com, this means the mobile phone called the Samsung Nexus Two were faked, or maybe Samsung have their own plans of Android phones will be announced on 8 Novembr later. Looks like Samsung Continuum again be a candidate to be announced at the event.
Confusing indeed, for Samsung Continuum will also be launched on 11 November in the U.S. through Verizon service. So what exactly will be announced Samsung on 8 November, Samsung really hiding something? Only a handful of people in Samsung who knows, just wait its development.