2011, HTC Android Phone Release World's First 3D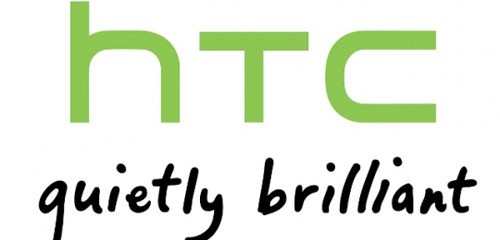 HTC, one of the top mobile phone manufacturers are rumored to be making smart phones more attractive and desirable. Previous HTC has made to a high mobile phone in the world's first 4G and the target to enter the world's 3 major mobile phone manufacturers in 2013. The latest rumor circulating this time, HTC has plans to become the first to release Android phones with 3D screen the first time next year.
HTC never demonstrate the 3D technology in February 2010 in the event MWC (Mobile World Congress). So there is the possibility of 3D mobile phones will be introduced at the MWC 2011, or at least before the end of next year.
In the event the IFA 2010, electronics manufacturers such as Sharp also briefly demonstrate the 3D mobile phone without the need tool of glasses. Indeed, Sharp has long been developing this type of screen, screen also used in portable game console Nintendo 3DS. Is HTC going to use screens made by Sharp?
The era of smart phones 3D getting closer?