Sony Ericsson Z1 Start Posting March 2011?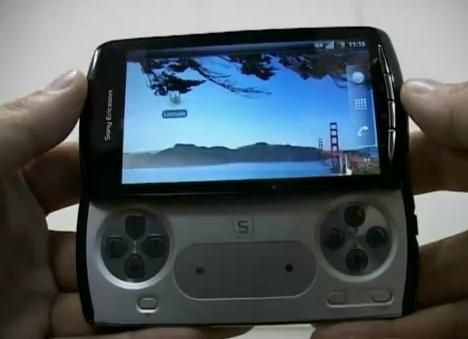 Sony Ericsson Z1, one of the Android smart phone is a lot of enthusiastic fans to hear new gadgets. According to one source, this Zeus berkodenama phone will be delivered in March 2011 which is likely to appear at the CeBIT Expo event in Germany which will take place earlier that month. There is also the possibility of this phone will be announced in February, clearly ITProPortal.
Sony Ericsson Zeus Z1 appears more often lately, the last mobile phone was found running the Android OS 2.3 Gingerbread. The phone is also rumored to have been equipped with a 3.7 inch screen, 512MB RAM, 8GB microSDHC card slot, processor 1GHz Snapdragon, 5MP camera with flash, and special applications for browsing and run PlayStation games that are suitable for devices like the PSP-Go.
Operators who will take it off so far not yet reported, but the phone is predicted to Zeus Z1 priced $ 500 in a state is not locked. If the previous rumors true, then this phone will not carry the name of the PSP, or maybe just bring / not bring the PlayStation name.