Tablet and Mobile Phone MeeGo Appears in Russia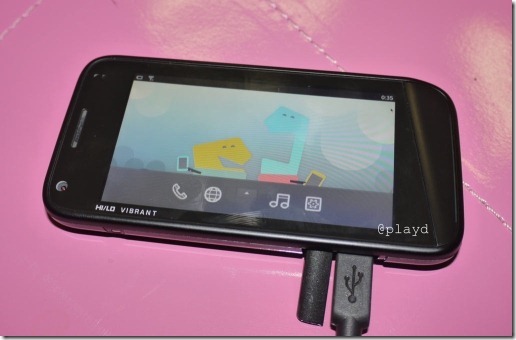 In addition to host the 2018 soccer world cup the first time, Russia also has shown a tablet Intel MeeGo operating system running in an Intel event in Moscow.
Linux-based operating system combined Intel and Nokia are also seen on other devices in the form of a cell phone.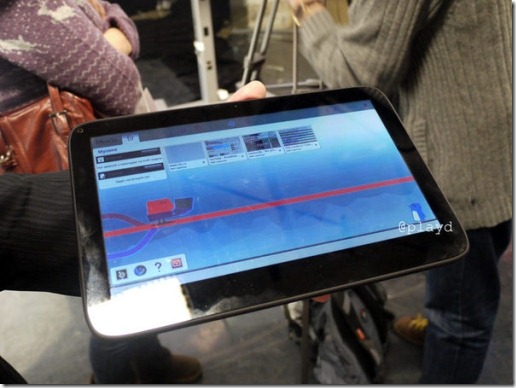 There is still no detailed information could be presented regarding these devices. What is certain branded mobile phones Hi / Lo Vibrant (the name is quite strange) is seen has been equipped with a 5MP camera in tow. As for the tablet visible on the front of the camera for video call feature.
In addition, Nokia which has been rumored to be released tablet MeeGo besutannya named Z500 even threatened to fail her debut. Even now there is still no complete information on these Meego-based devices. Looks like both Intel and Nokia are closing the information and tools MeeGo development meetings.